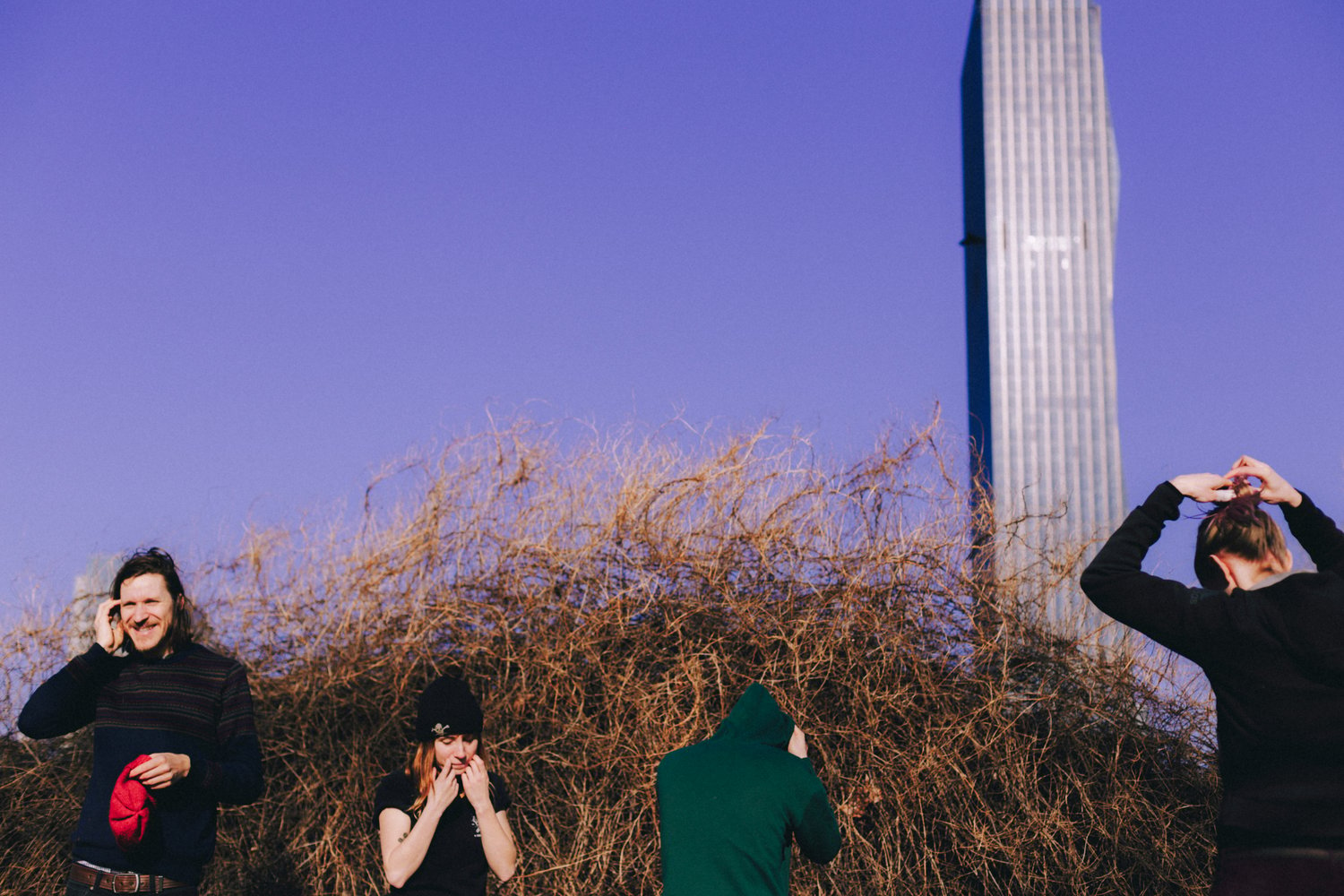 Dammit Presents:
Petrol Girls
+ Support
January 19th 2020
Nice N' Sleazy
421 Sauchiehall St, Glasgow G2 3LG
18+
Doors 7.30pm.
£8 entry (+booking fee)
£5 for the first 2 weeks on sale (+booking fee)
Please be aware that I have to charge a 50p booking fee on tickets due to paypal charges. I wish I didn't have to but unfortunately I need to cover this cost somehow.
All profits for this show will be donated to Solidarity Not Silence.
Please note: these are NOT physical tickets. An E-Ticket receipt will be sent upon purchase and there will be a list of all purchased tickets on the door at the gig. If you need to change any info, please email: dammitpresents@gmail.com